In your time of need turn to Ohio's largest memorial company, where you can have
peace of mind knowing your memorial is backed by America's finest warranty.
Tracie H
Sherry Filson at Dodds in Springfield was so kind and empathic toward us. She came in on her day off to fit our schedule so our son and daughter in law, from out of state, could be a part of choosing Scott's memorial. Sherry was so patient and spent a considerable amount of time explaining our options and helping us with our design. She is the absolute best!
Kathleen S
With your years of experience in the business and location in this area, you had the expertise needed to work with the local cemeteries and funeral homes. The family members who had used your services were very satisfied and those who used other were not.
Tracy M
My family has used Dodds Memorials for as long as I can remember. Hope you are around for many many more years. Considering that I was in need of your service in the midst of this crazy pandemic, I am very pleased with the help and end product I received.
Katherine V
It was the only one I thought! The people at Dodds were very helpful in choosing what I wanted. They were all very kind and compassionate. They made me feel like I was an old friend. The memorial is beautiful! Thanks just doesn't seem to be enough.
Sue R
I was treated with respect throughout the process. The stone I preferred was offered at an excellent price. I am really impressed with the guarantee
Browse Memorial Ideas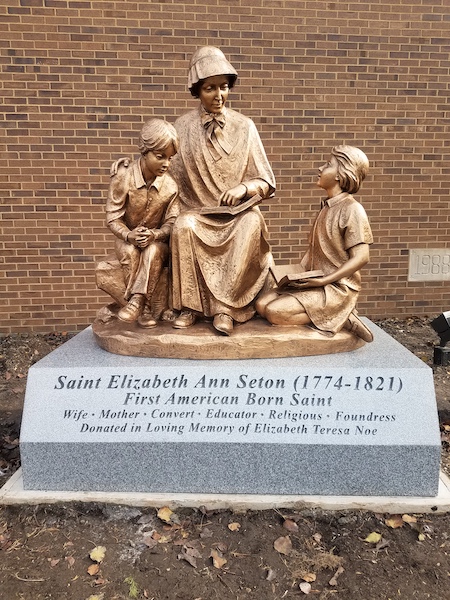 Bronze Memorials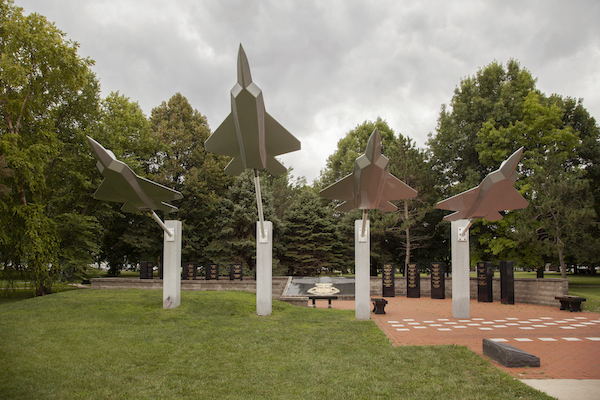 Civic Memorials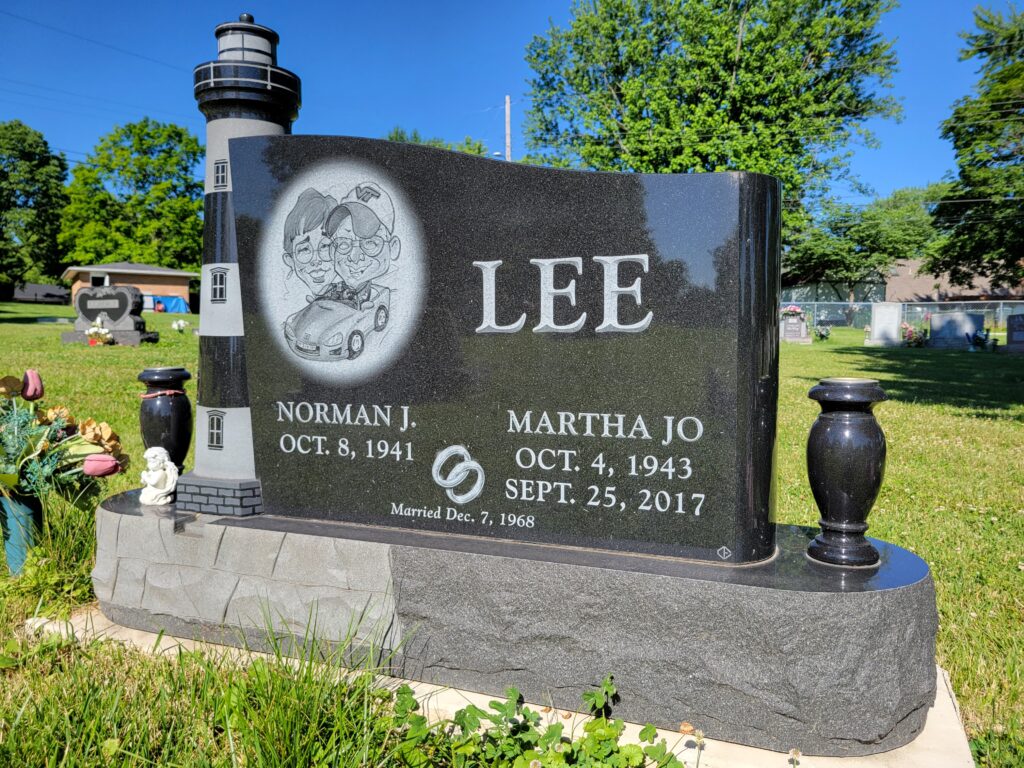 Companion Upright
Estate Memorials
Markers
Single Upright